Do You See a Possible Fit?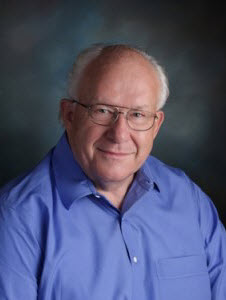 If after reviewing our services, clients' comments, and bio, you see a possible fit and would like to explore how I can help you achieve what you hope for, please call me at 612-723-5395 or contact me at Larry@steppingthroughthegate.com!
We think you'll be pleased with our initial conversation. Feedback from those who have called is that our initial conversation by itself is very useful in helping you unlock your barriers and "Step Through Your Gates". We're looking to ensure we're the right fit for you. Our discussion will help you become clearer about what you want to achieve, identify what's holding your back, and discuss how to "go through" or "unlatch" the limiting beliefs to achieve the results you desire.  You'll gain some definitive ideas about the options available to help you reach your goals. If together we determine there's a fit we'll move forward.
Our Approach Working with Clients:
The first step is a complimentary telephone consultation. On this call we'll discuss your personal situation, business, and an approach for your situation.
Once the decision is made to move forward, we will lay out a journey which may include:
An assessment to determine your personal and/or business challenges. We will capture your strengths (talents/gifts) and development areas also.

Gain even more clarity about your goals and objectives.  Once we're clear about what you want to accomplish we'll co-develop an approach for your journey.

Then we'll begin the coaching, learning and business planning part of your journey and you'll start taking the necessary actions that will move you toward achieving your goals.
To discuss my services in more depth, please contact Larry Freeborg, by phone at 612-723-5395.
I look forward to speaking with you. If you prefer, you may contact me by filling out the form below.