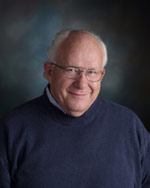 Are you pleased with your progress in life, but feel there are still many great opportunities ahead for you?
Are you completing one stage in your life and wondering what's next in the upcoming stage?
Are you looking at what you'd like to do next but feeling blocked, "stuck", or held back from achieving the success you desire?
You're not alone.
Let "Stepping Through The Gate" help you take clear, purposeful action and create the results you want.
"Stepping Through The Gate" is the experience of addressing the challenges in life and business (both real and imagined), unlocking the gates, and moving through the gates to realize the results you desire.
Our clients "step through their gates" to…
1) Live fully engaged, satisfying lives.
2) Move effectively through rapid change and transitions – deal effectively with loss, grief and
unexpected change.
3) Realize business opportunities faster.
4) Become effective business developers in both marketing & sales.
5) Become more effective leaders.
How effectively are you working and living today?
Check out our Free Stuff for a very insightful life assessment tool and powerful business planning outline that will help identify opportunities to improve your life and business.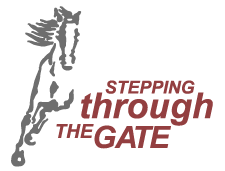 The free Personal Self Assessment and Business Planning outline is a beginning. If you feel we can help you achieve your desired quality of life and business success through problem-solving facilitation, personal & business coaching or an experiential learning session … please call Larry Freeborg at 612-723-5395.
Are We a Good Fit? Find out HERE.
Visit How We Work to learn more about how we can help you achieve your goals.